Missions
1
Participation in the PREMIUM giveaway
Complete mission 0
Complete mission 0
Complete mission 1
Complete mission 2
Complete mission 0
Complete mission 1
Complete mission 2
Complete mission 0
Complete mission 1
Complete mission 2
5
Upper tunnel
Task not selected
Complete mission 0
Complete mission 1
Complete mission 2
Complete mission 0
Complete mission 1
Complete mission 2
Complete mission 0
Choose your mission!
To participate in missions, you need to log in to the site
Login with steam
Participate in sweepstakes
486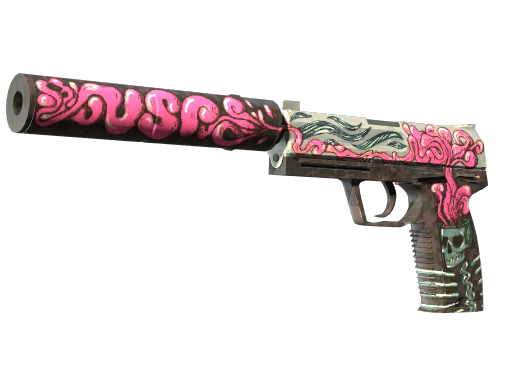 USP-S
Cortex
0:0:0
8
1123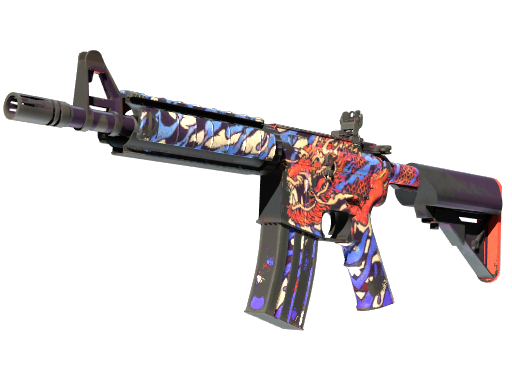 M4A4
龍王 (Dragon King)
0:0:0
16
3999
Gaming headset
Dark Project HS3
0:0:0
34
Exchange for cases
Case
All or nothing
Case
Bronze
Case
Silver
Case
Gold
Case
Mission Impossible
Case
Champion
Missions leaderboard
Players with the most winnings in the last 30 days
Frequently asked questions
Why am I not getting tokens for completing?
All players can complete missions, but in order to receive a token, you need to buy a PREMIUM subscription, after which the "pick up" button will be unlocked and you will be able to receive a token on your balance.
Why can't I connect to the server through the button?
This problem is experienced by users who use the Steam browser (SHIFT+TAB). At the moment, the Steam browser does not support connecting to the server, so you must use any other browser.
Why is the progress of the task on the site not changing?
Progress on the site will be counted only after you exit the server where you completed / are completing the task.
Why was only one token given for completing the mission?
Each mission contains three tasks of different levels, by completing one task you decide whether to upgrade the received token to the next level or pick it up at the current level. Thus, you can only receive one token for completing a mission, and the value of the received token depends only on you.